HOW DOES A SCHOOL BOARD FUNCTION?
The first thing to know about a local school board is that The Board supervises only ONE employee: the Superintendent, who has the daunting responsibility of managing all administrative staff at both the District and site level. The board performs an annual evaluation of the superintendent, just as the superintendent evaluates cabinet level staff and oversees the evaluation of others. In a high-functioning district, there will be times when a board will "lean heavily" on a superintendent for something, and the superintendent will also be forthright with the board when expectations are inappropriate or unrealistic. It is a balance of give-and-take. Because the superintendent is the District CEO, the primary responsibility of any board is to choose a superintendent with great care, which I feel we have done in the selection of Dr. Bravo.
Board members also meet with constituents during community and site meetings, and have many informal conversations in the course of attending school ballgames, plays, concerts, exhibits, awards ceremonies and graduations. Members also hear the concerns of constituents and relay them to the parties best positioned to address the issue. We don't take it upon ourselves to individually "fix" anything—the role of the Board is in setting direction and policy.
There may be times when a board member will meet independently with a member of the superintendent's team/cabinet, but usually with the knowledge and approval of the superintendent as it is important that Board members not become confused about their roles or "micro-manage" staff. In order to be respectful of staff time, if the board as a whole has an interest or concern in a particular area, a request may be made of the appropriate team member for a public report to the board which is placed on the agenda at a mutually agreed-upon time.
It is critical to understand that an individual board member, apart from the others, has absolutely no power or standing to act on anything. A vote uniting at least three board members around an issue must publicly occur in order for the board to give direction to the superintendent. District initiatives that have resulted in progress have been implemented in one of two ways: 1) The board became united around a cause, sought the necessary data to conduct an informed discussion including an analysis of cost, and then gave direction to "make it so," –or-- 2) The superintendent and his or her team saw a need, put together a proposal and received board approval. Where the individual strengths of board members can be brought to bear on policy-making is evident during these public discussions and the public decision-making process.
So, yes, there are days that I'd like to be Queen or Fairy Godmother, but we are a team, and that is a very good thing.


I've been discussing boards in general, but-- who are we as your particular CUHSD Board? Here we are listed by longevity on the Board and key strengths/experiences that relate to our duties: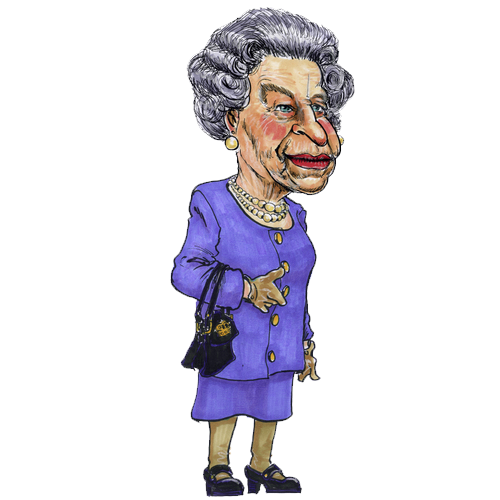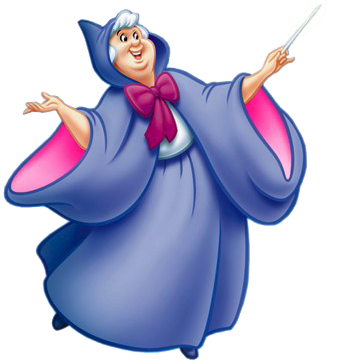 So, in summary, we have a very exciting board with a unique combination of talents !
I'm excited about what we have done so far, (see "Progress" and "Facilities") I believe the public can feel confident that the Board is eager to expand opportunities for all students.
Each year, individual CUHSD Board Members rotate to a different school as a "Board Buddy." For the 2019-20 school year, I will serve as the Board Buddy to Westmont H.S. We will continue this rotation regardless of the new voting districts, as we considered ourselves representatives and servants of all of our school populations.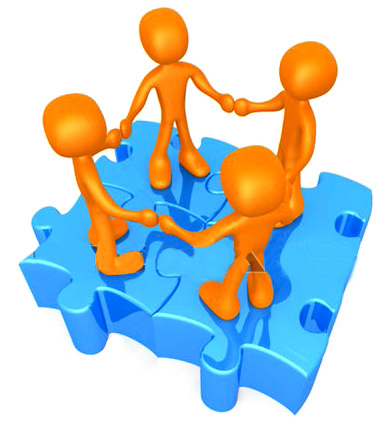 Linda Goytia elected in 2012. Key Strengths: degrees in biology and English, four decades of teaching experience at all levels (including adult education), UCLA online training in differentiated instruction, CA League of High Schools presenter, Mentor Teacher (8 years,) SJSU new intern coach (5 years,) District Teacher of the Year and the CA League of High Schools Region V Educator of the Year for 2001, recipient of five Dorothy Wright Awards for Excellence in Education from SJSU and recipient of a Fulbright Memorial Fund Scholarship in 2004 to study Japanese schools. She chaired the District's Domestic Violence Curriculum Project which won the 2009 SCCSBA Hoffman Award and served as a performing arts volunteer post retirement. Her two sons graduated from our District. She advocates for expanded career pathways, reading intervention and academic and social-moitional supports for students. Linda is Kansas born and bred but has resided in the District for the past 50 years.
Stacey Brown elected in 2014. Key Strengths: degree in engineering, background in software development, systems integration, implementation and sales. She started her own consulting firm, learning about leadersip, fiscal accountability and team-building. She joined the Cambrian Board of Trustees in 2010, worked extensively as a parent volunteer. Parent of two sons—one a recent graduate of Branham. She is enthusiaistic about transforming the high school experience to best prepare our students for their future lifelihoods in the 21st century. Stacey was born and raised in the New York Tri-State area.
Robert Varich elected in 2018. Key strengths: local business owner and three-term Moreland School District Trustee. Leadership experience as a past board president and board clerk, turning around a struggling school. During his tenure, Moreland was recognized for four CSBA Golden Bell Awards, three SCCSBA Hoffman awards and the Natl. School Boards Association's prestigious Magna Award. He is focused on student safety, customer service and fiscal responsibility. Robert grew up in District schools and has been a business owner here for 30 years.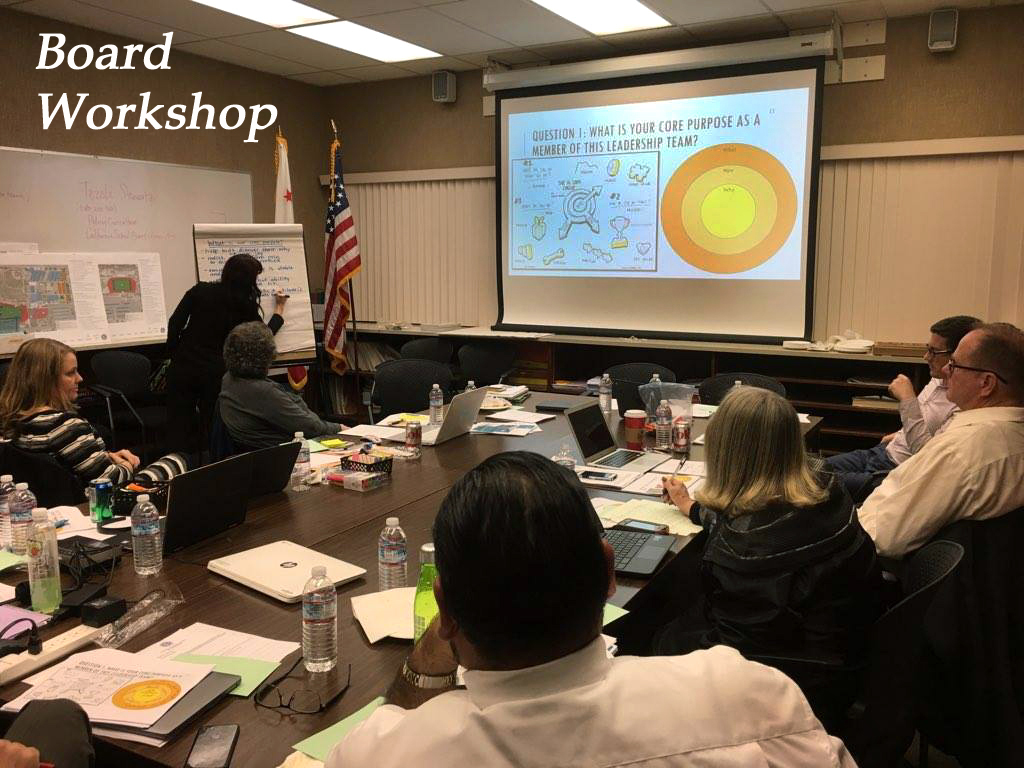 Kristiina Arrasmith joined the Board as an appointee and then by election in 2018. Key stengths: degree in Spanish and Communications. She teaches a 3rd grade bilingual immersion class in San Jose, is a new teacher coach and designs professional development and teacher learning opportunities. Additionally, she has experience teaching a law-related education class to youth in the juvenile justice system in Santa Clara County as well as being a court-appointed advocate as a youth mentor. Her goals are to help the District achieve equity, close the achievement gap, and provide students with social and emotional support. Kristiina is a Leigh H.S. graduate.
Kalen Gallagher elected in 2012 and is the current Board President. Key Strengths: law degree and CA Bar Certification, political campaign research analyst, 7th and 8th grade teaching experience at Kipp Academy in East San Jose, law clerk, entrepreneur with ClassDojo, Co-Founder/Co-Director New Leaders Council - Silicon Valley, Co-Founder/Co-Director Code for San Jose aimed at making data more accessible and easier to interpret, for both citizens and government. He is passionate about making schools across California more equitable and inclusive for all students. Kalen is a proud graduate of Westmont High School.