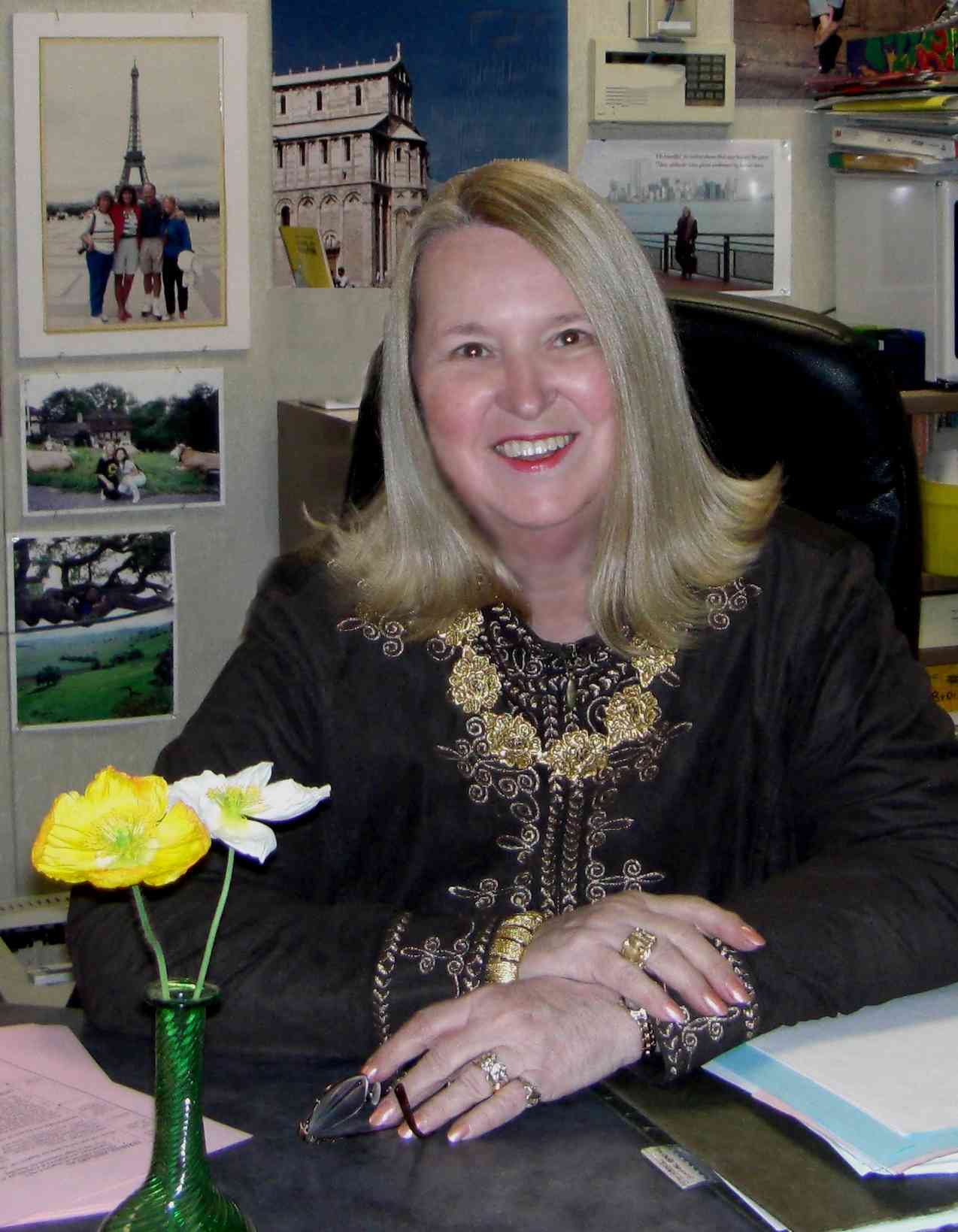 At my desk in 2009, the year of my so-called "retirement" !!!
BS in Education (biology), Univ. of Arkansas, 1969
MS in English, Kansas State Univ. Pittsburg, 1970
Post-Grad Work: 60 hrs in education and photography.
CaHSEE online training, UCLA, 2002
AB2913 CLAD Training, 2006
CSBA Board President's Training 2016
Teacher of the Year, Del Mar HS, 1986 and 2001
Teacher of the Year for the CUHSD, 2001
CA League of High Schools Region V Educator of the
Year, 2001
Voted "Best High School Teacher" in The Campbell
Reporter poll, 2001
Five Dorothy Wright Awards for Excellence in Education
from San Jose State
Fulbright Memorial Fund Scholarship to study Japanese
schools, 2004
Chair of the Domestic Violence Curriculum Project (for
which the District received the 2006 Glen. W. Hoffman
Exemplary Program Award.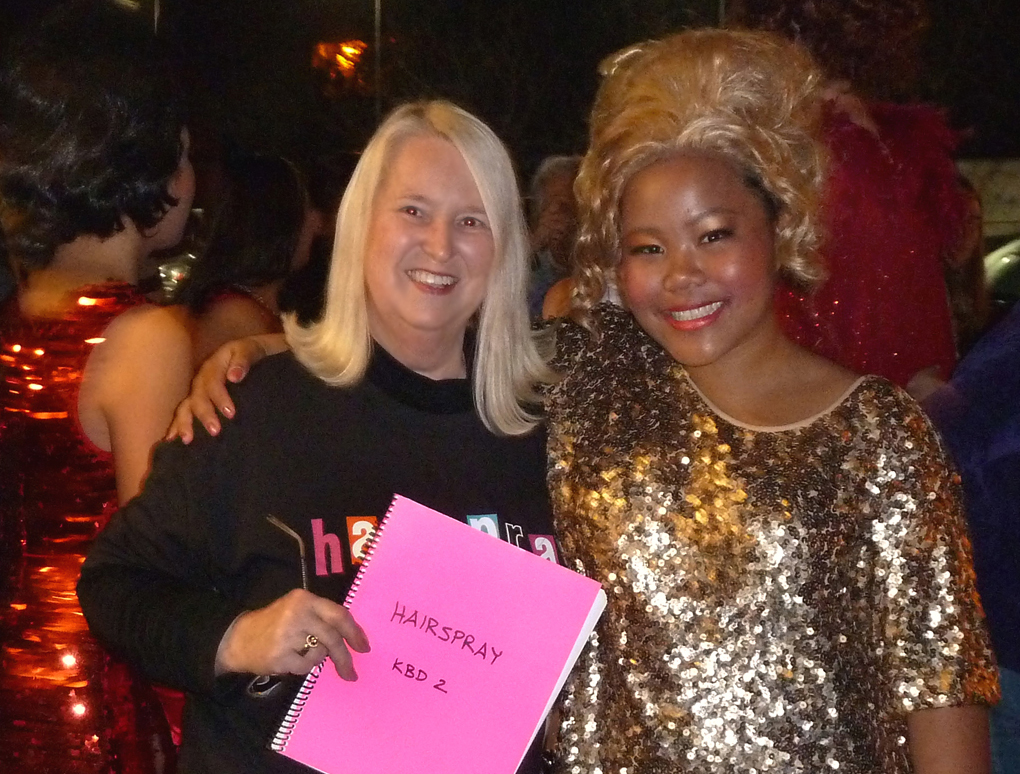 Eric Walukiewicz, Director of Facilities, Fremont Union HSD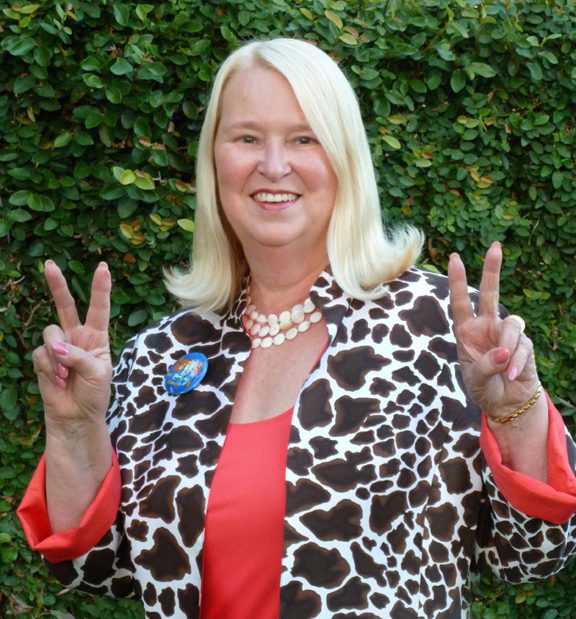 From the 1998 Del Mar Laurel. What a thrill to be chosen by students alongside legendary science teacher Ray Jones. .
Campaign photo from 2012. Just as excited about the possibilities for our District as I was then.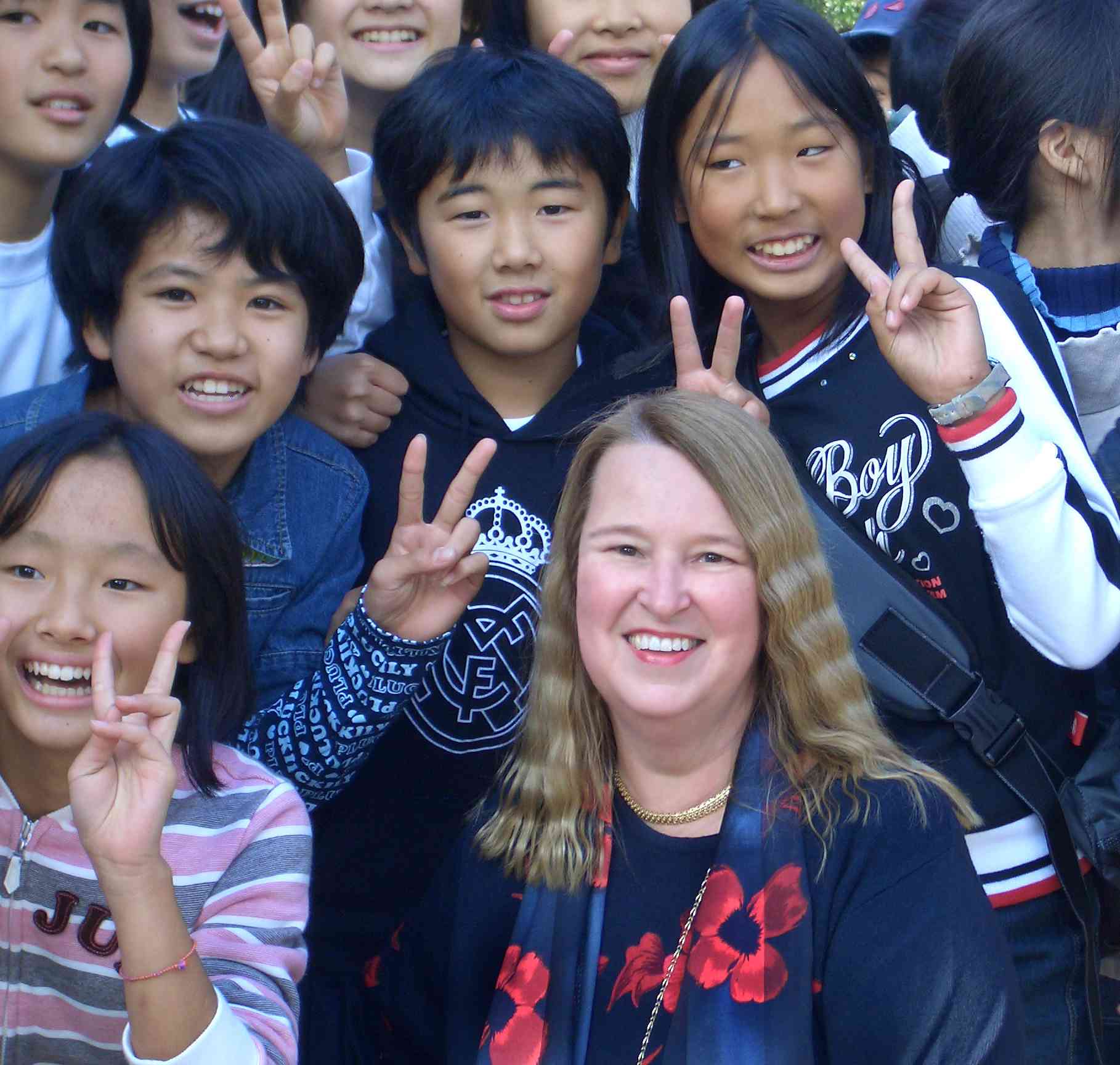 It has been a great honor and responsibility to serve as a Trustee.
As the longest serving career teacher on the Board, I'm able to bring relevant perspective and insight to our process, just as every other member of our team has a unique set of skills to contribute. We function well as a board precisely because we respect each others talents, experience and point-of-view.
After my "official" retirement from teaching, I continued to learn from my work as both a daily and long-term substitute teacher and performing arts volunteer. It also kept me in touch with new techniques in instruction involving technology, and with fresh ideas from many terrific young teachers. Because I will still so involved in education, people started asking me to run for the Board, and so began a journey of new challenges and personal growth.
Both of my sons graduated from our District, so I have had ample opportunity to see our work from multiple vantage points. These experiences certainly inform the decisions I make as a member of the Governance Team.
A lifetime in education begets a passion that will always need an outlet. I hope I have honored your initial faith in me and that you will want me to continue advocating for our students as a member of the Campbell Union HSD Board of Trustees.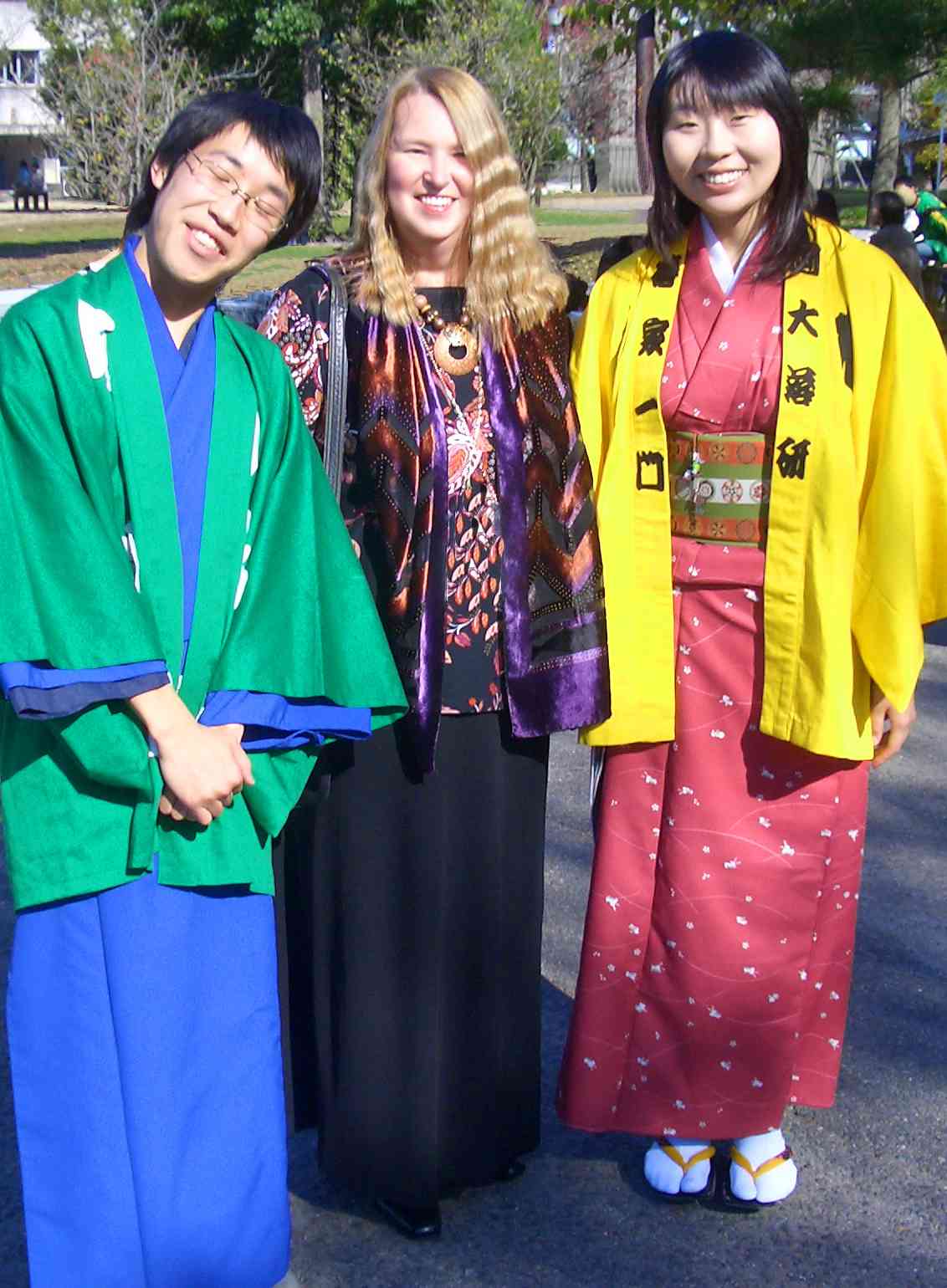 With university and elementary students in Japan, 2004.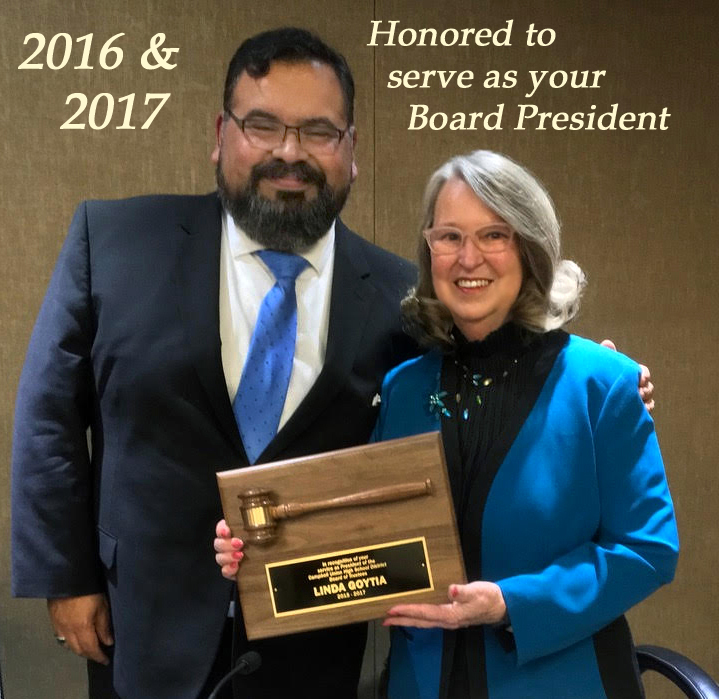 Touched to be honored by the Board and Dr. Bravo for my service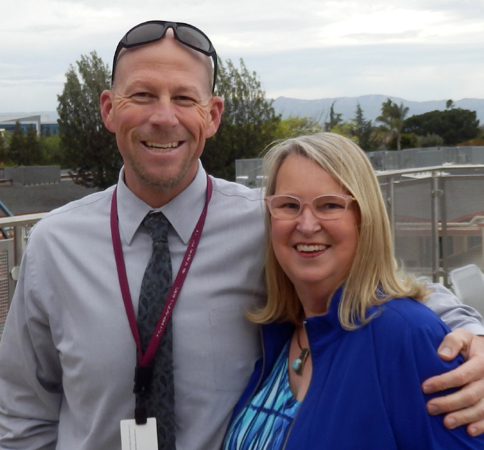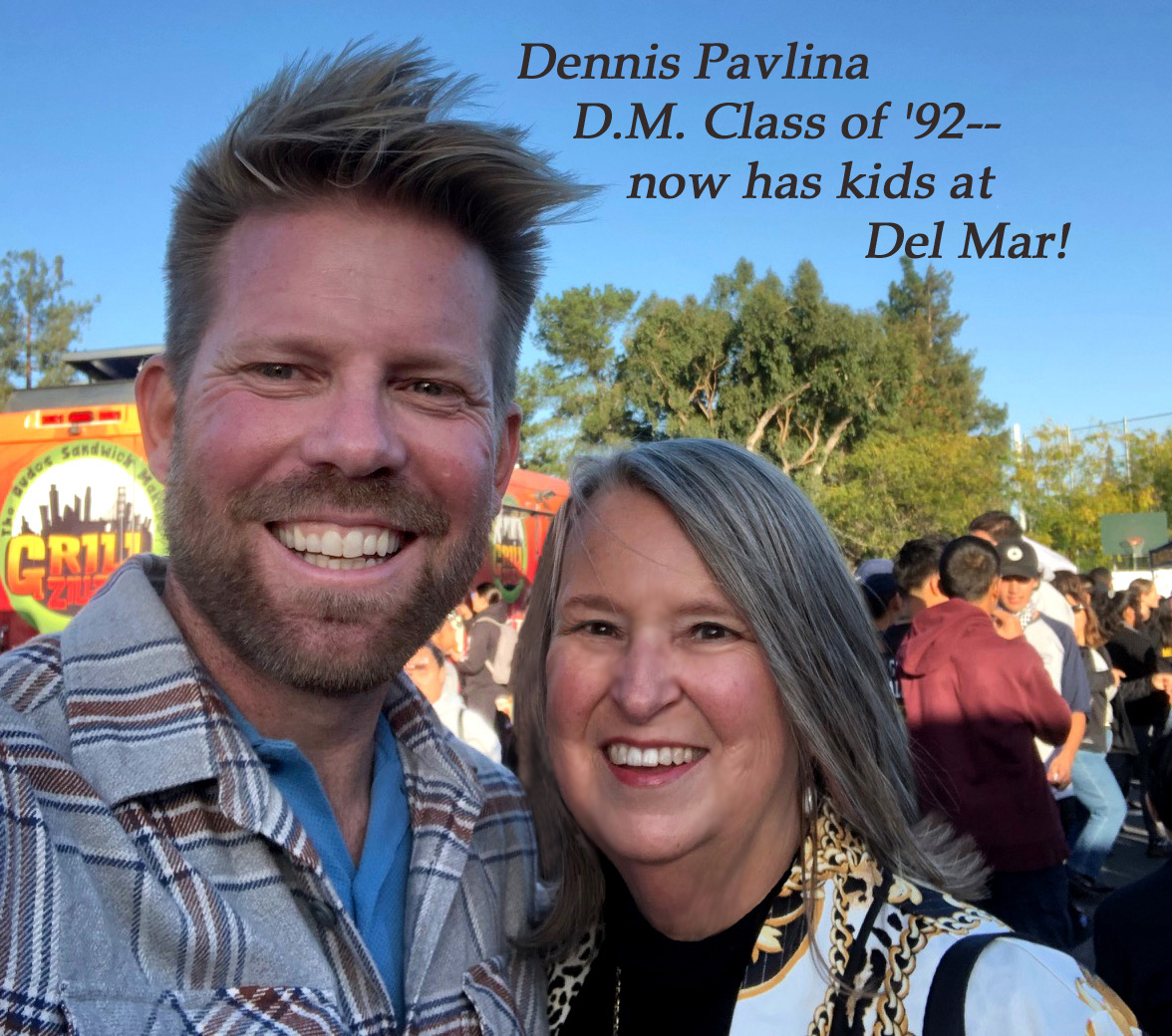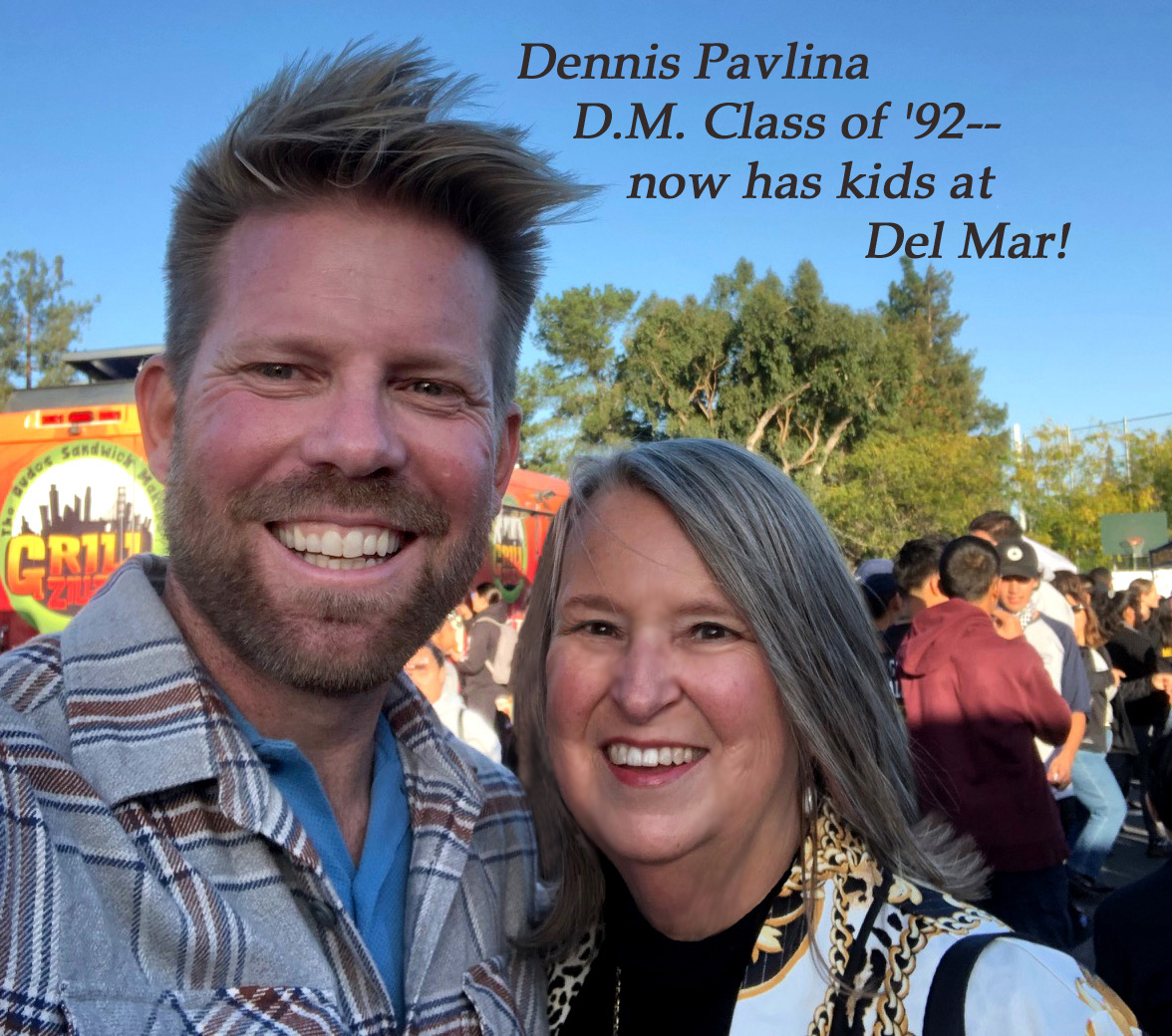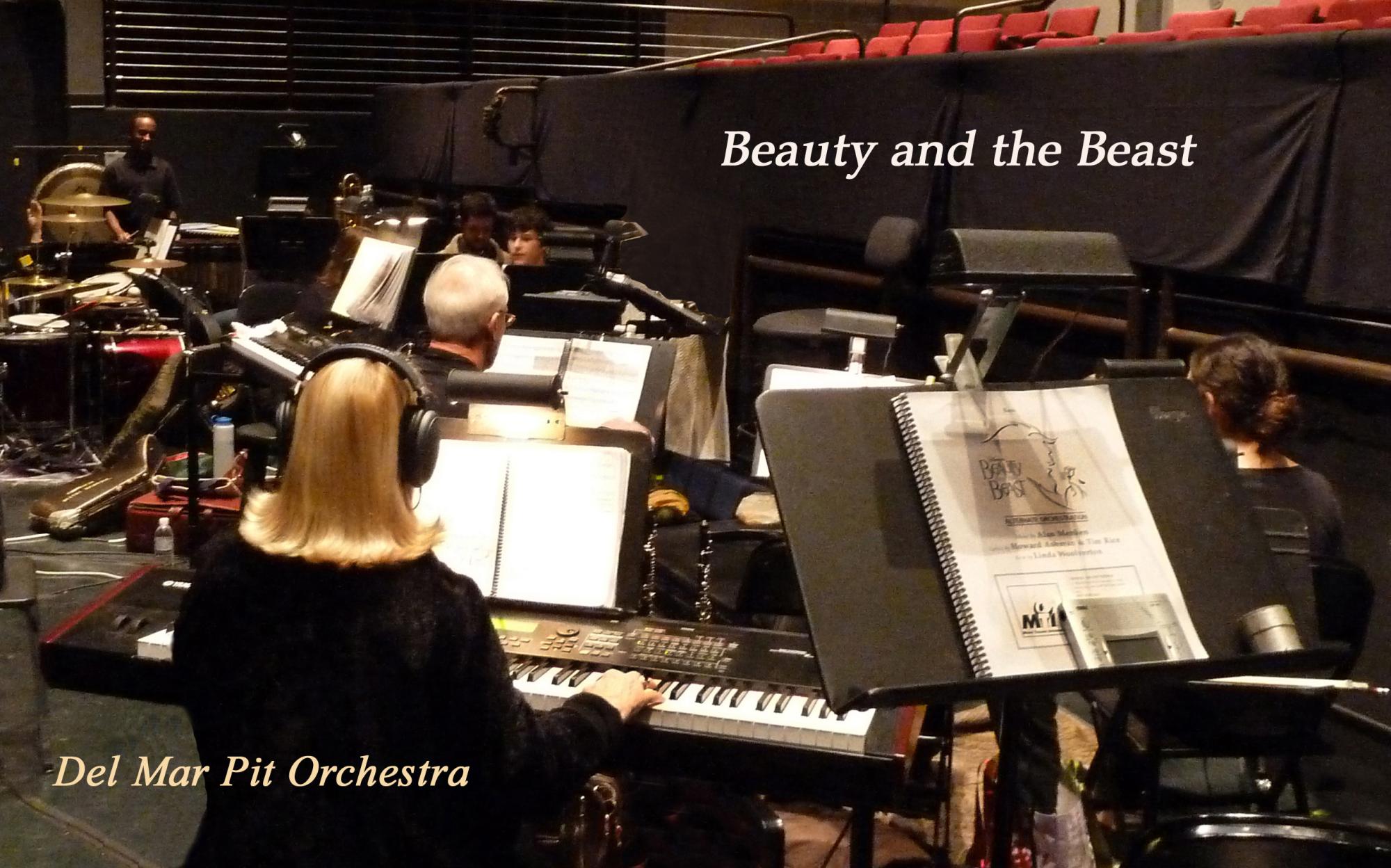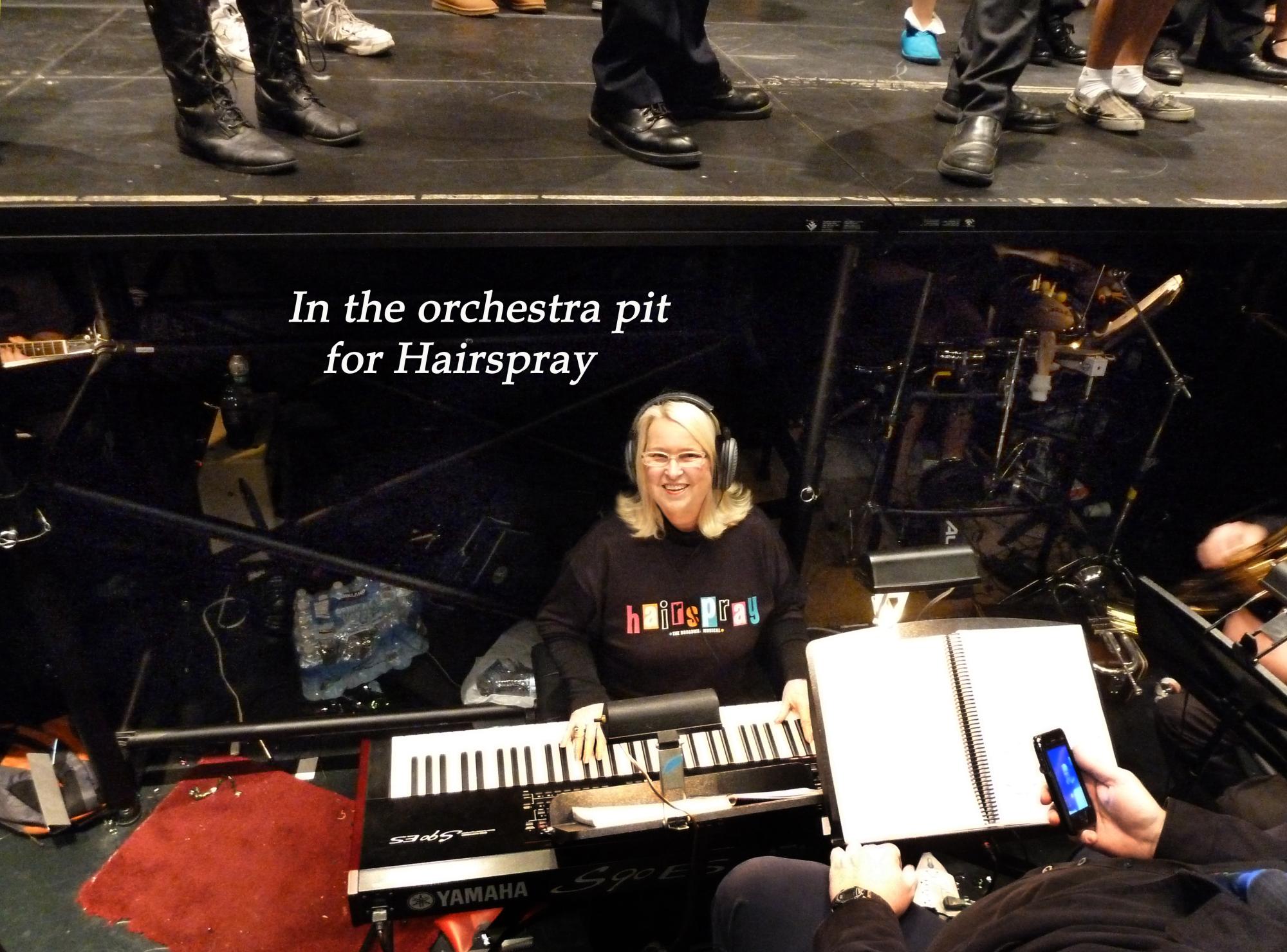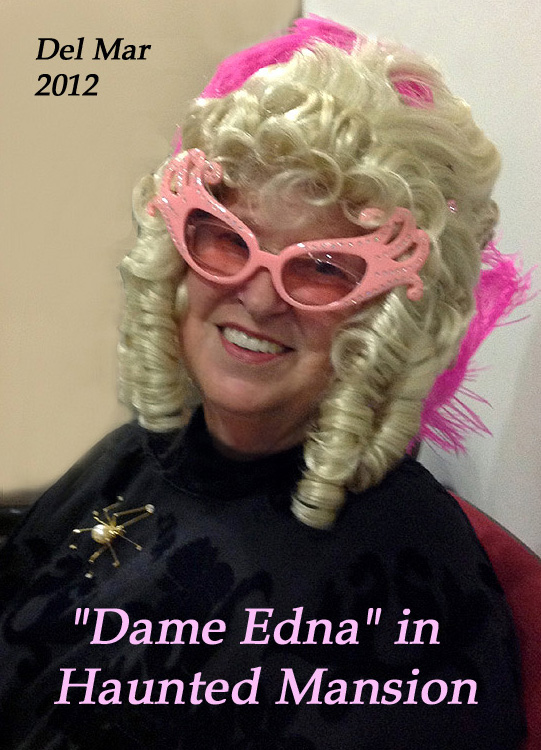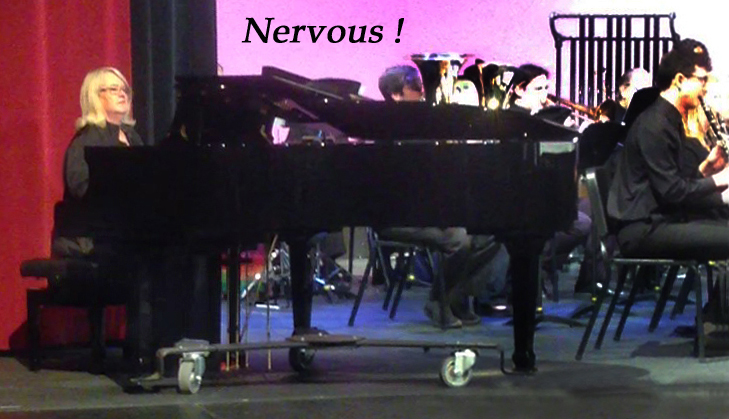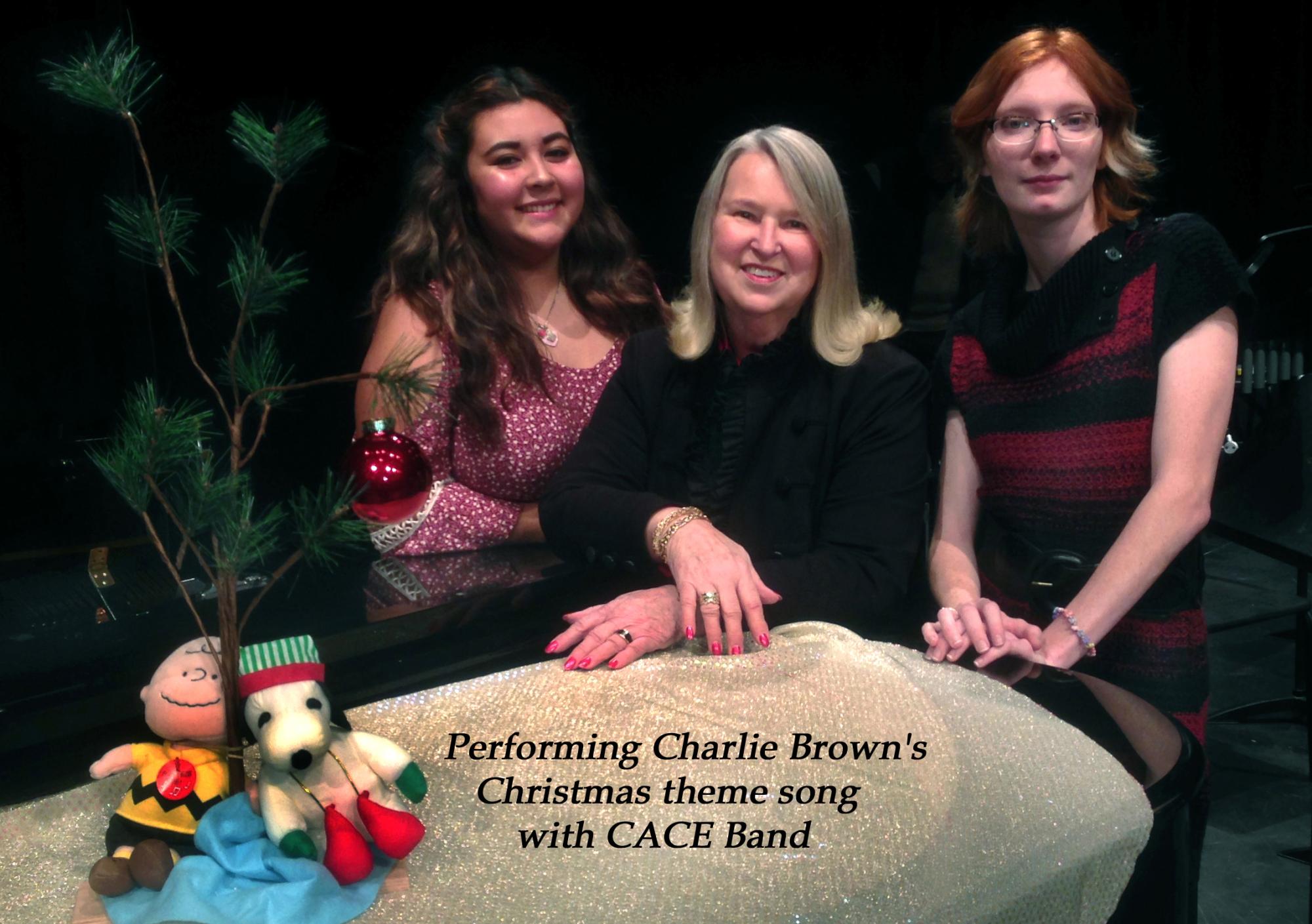 So, if you're still deciding...Be a Teacher!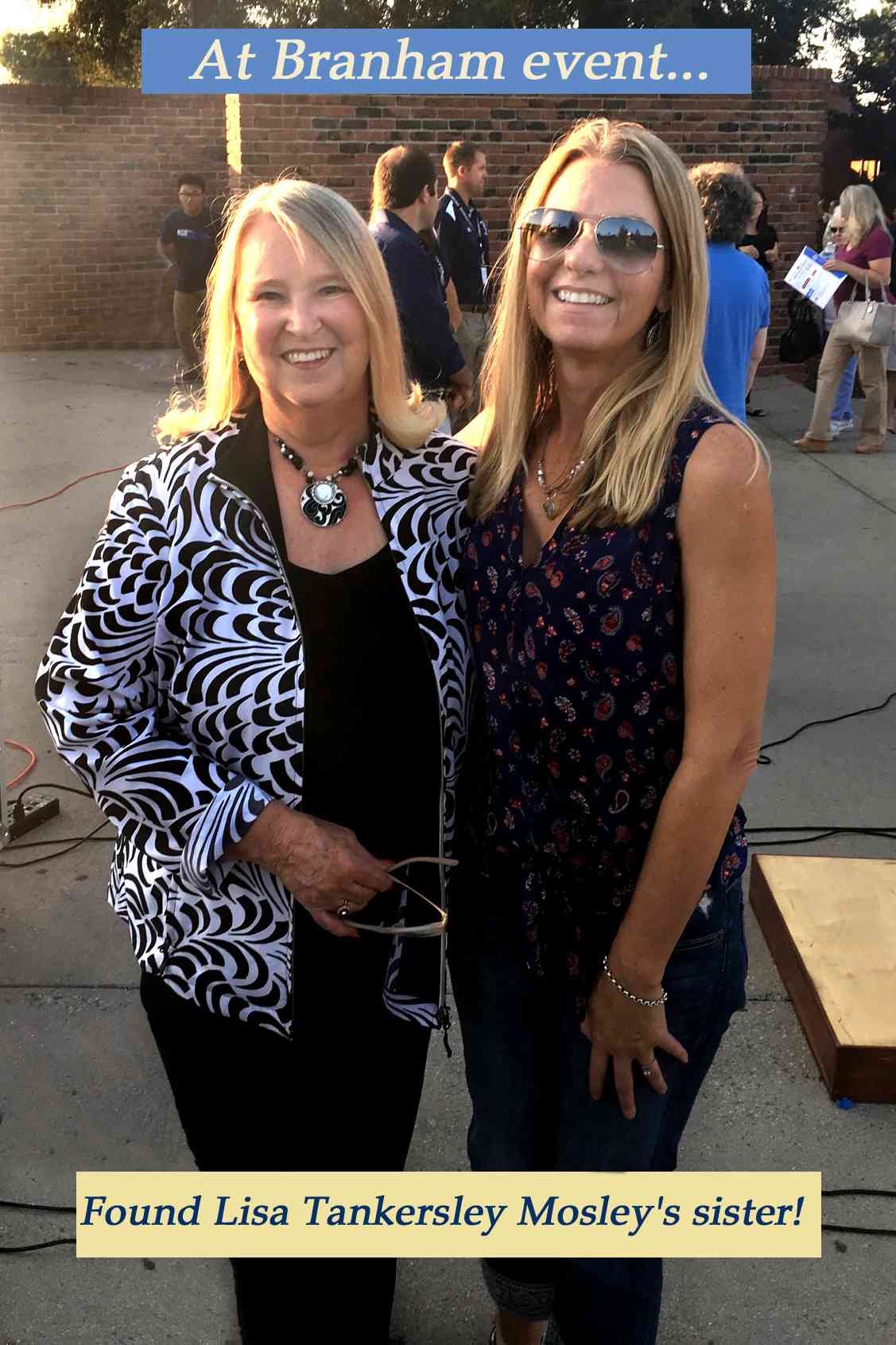 Taught English and Drama, Santa Ana Unified 1970-71
Partnered with the Univ. of CA at Irvine to create
"Operation Awareness," a weekly field-trip program for
disadvantaged students.
Taught Biology 1971-1980, CUHSD
Taught Photography 1984-1989, CUHSD
Taught English (all levels) 1980-1984, 1989-2009, CUHSD
Adult Education Teacher 1982, 1989, 2002, 2007
Named a Mentor Teacher for eight consecutive years.
Served on the Peer Assistance and Review Council supervising
Consulting Teachers 2000-03
Presenter, California League of High Schools, 2000, 2001.
New Teacher Intern Coach for San Jose State, 2002-07.
Developed and piloted an "after-school summer school" class
which became the template for our CaHSEE workshops.
Served as a WASC editor and writer, 2003.
Served on Curriculum and Pacing Guide Committee, 2008.
Overseas student travel leader 1994-2012--Europe, Peru,
China, Japan.
Campbell Union HSD Trustee 2012 to present
MetroEd/SVCTE Trustee 2017-19 and Board President 2020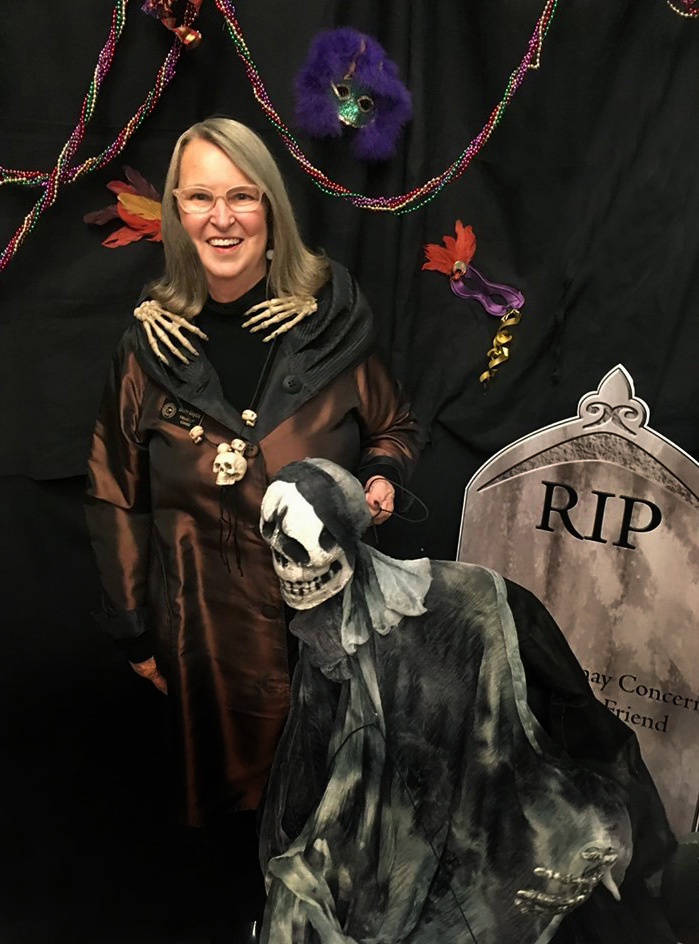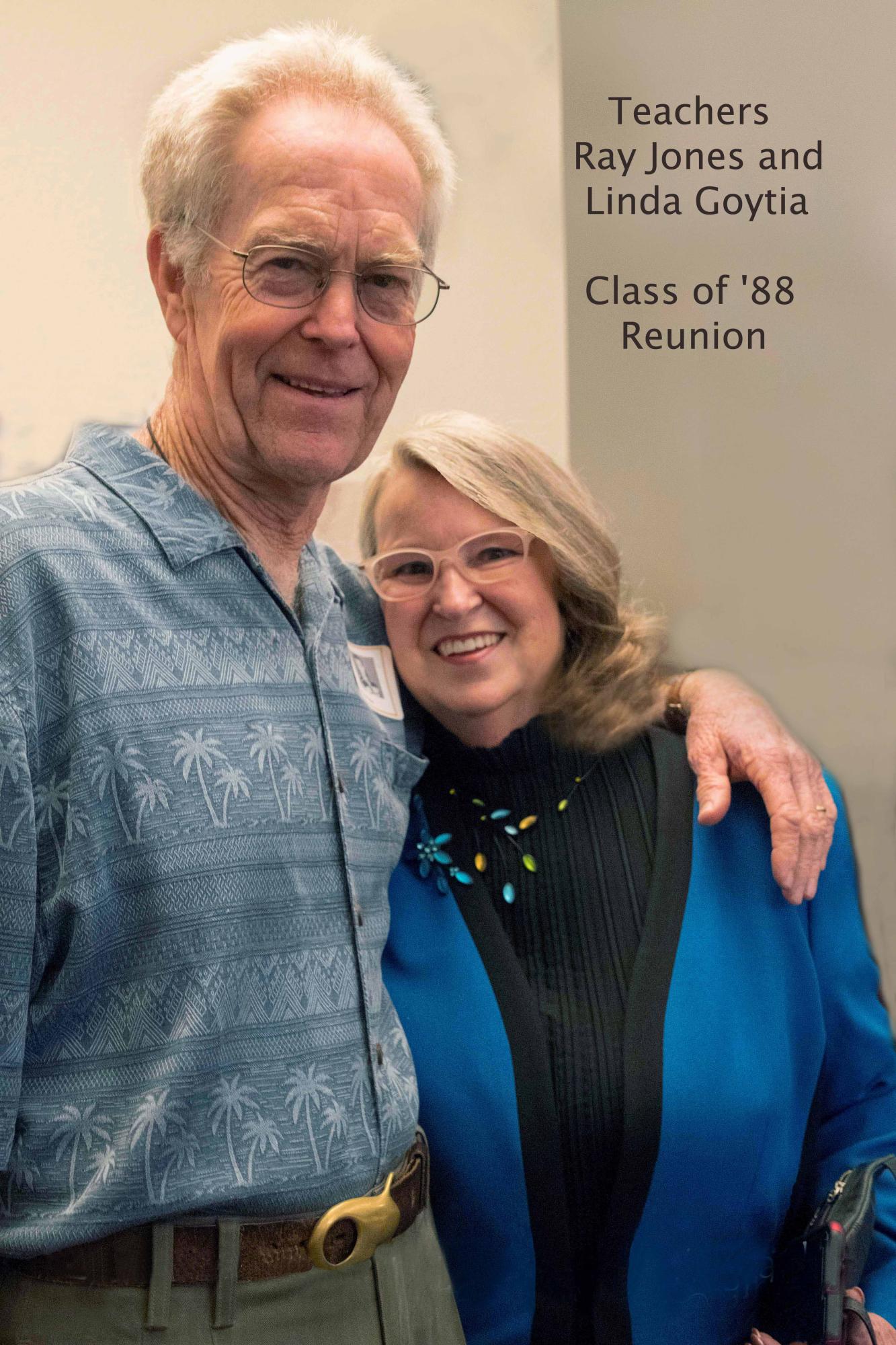 And here we are again, 21 years later at the 2019 Del Mar Reunion !
Biggest delight post-retirement is running into former students who turn up when least expected--and they so enriched my life!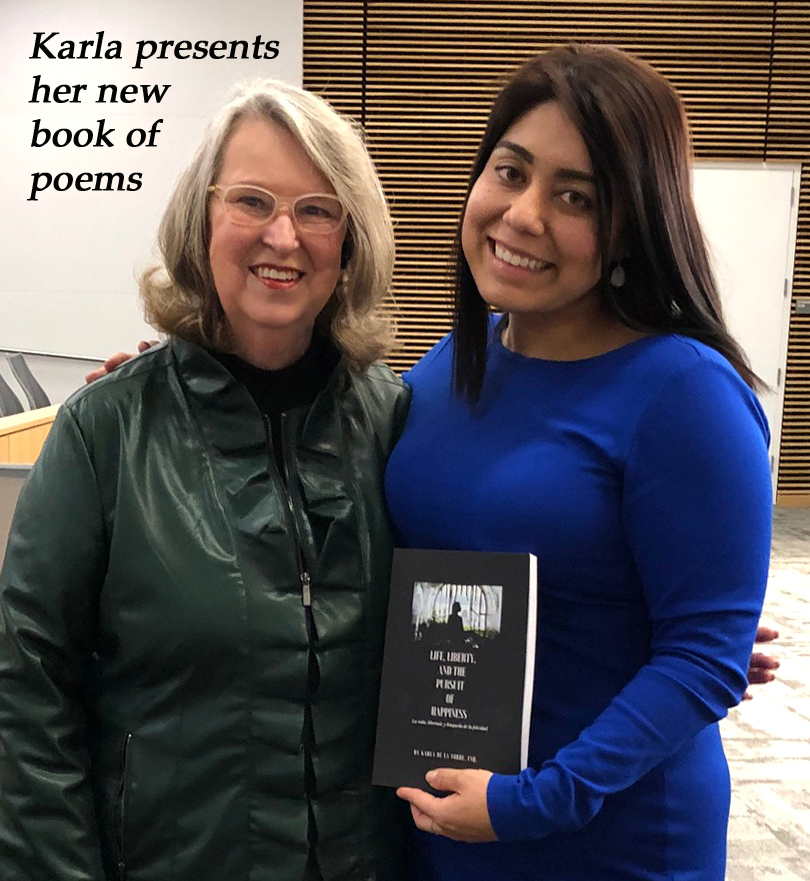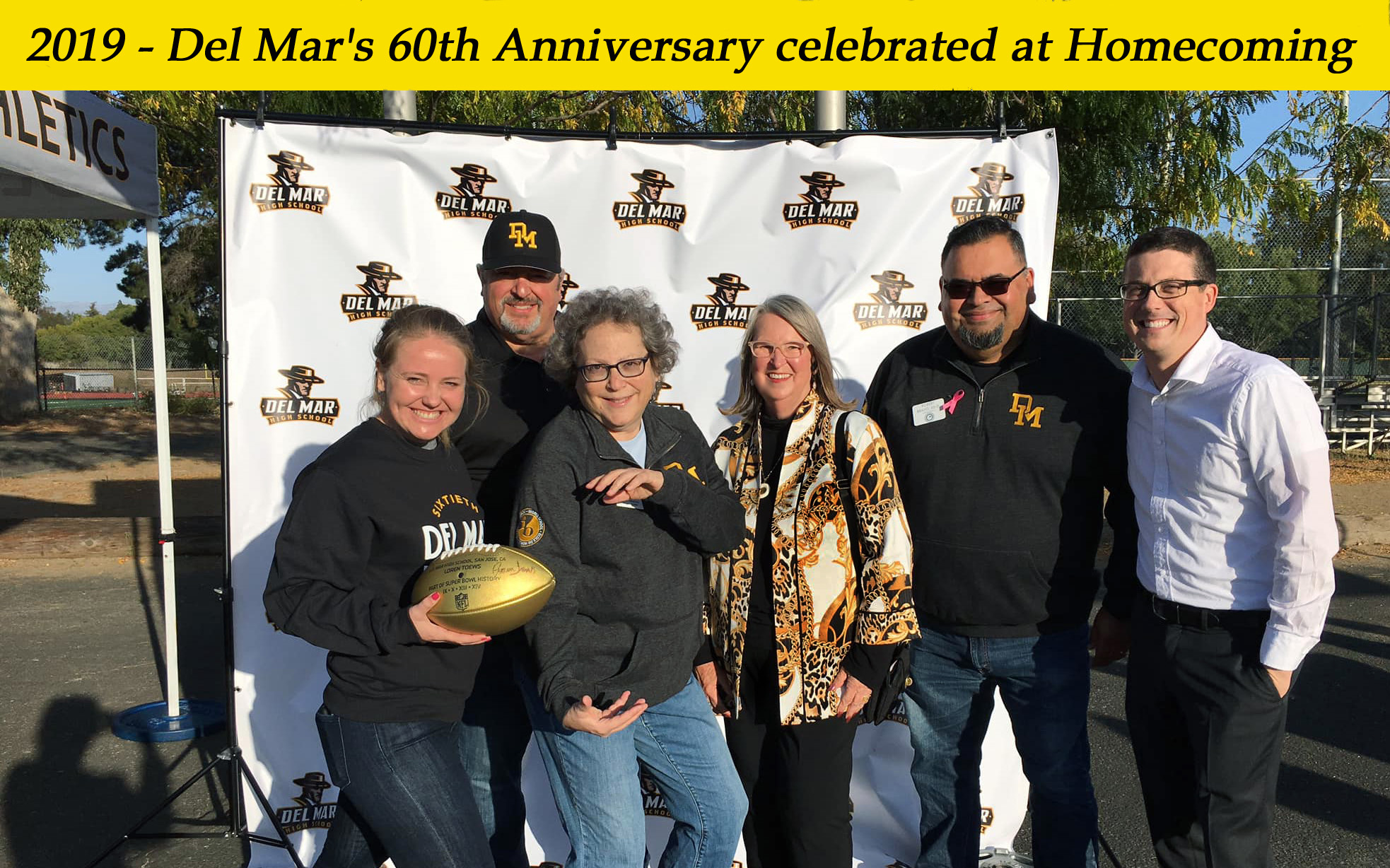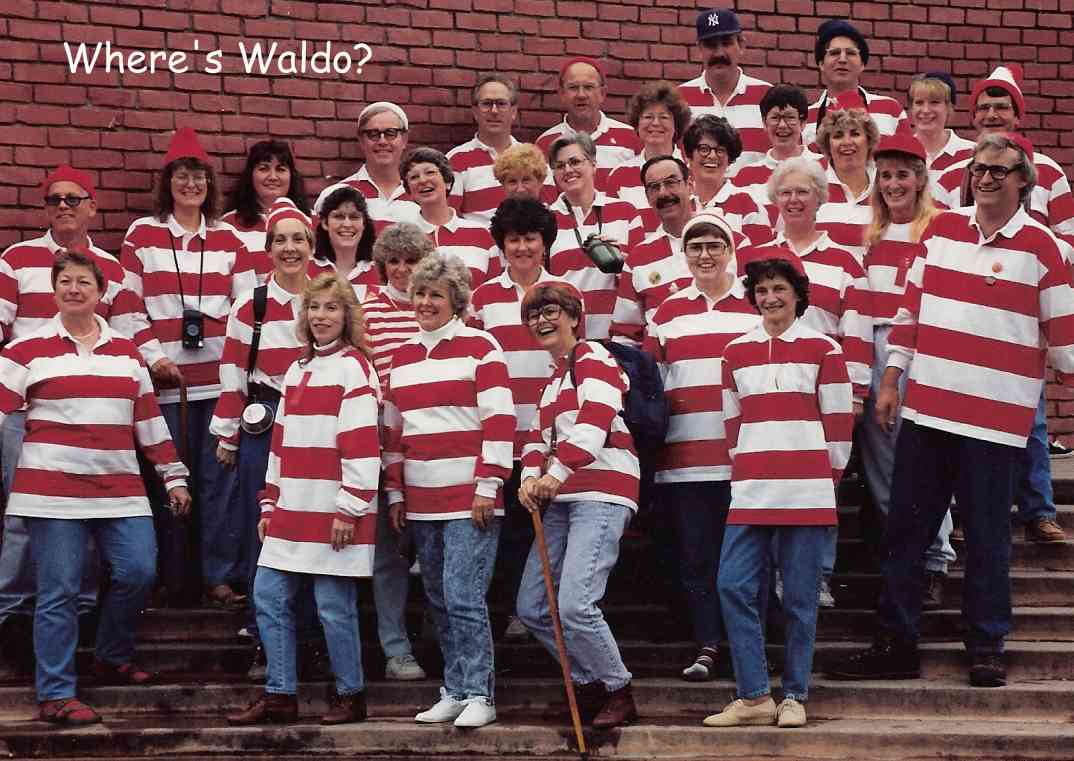 I loved my career and would happily do it all again.
If you are a former student reading this, you should know that I learned just as much from you as you did from me. It was an honor to be your teacher.
Occasional Volunteering:
Bill Burkhead, Del Mar Performing Arts, who has more faith in my abilities than is warranted, sometimes gets me to "stretch myself" by playing keyboard for shows or with CACE adult band. These experiences have been a real gift. I also enjoyed several years as the organizer of the Haunted Mansion Fundraiser.